Raise Awareness
"WE REALLY NEED YOU.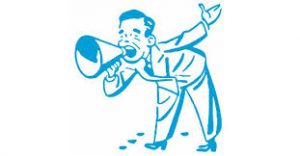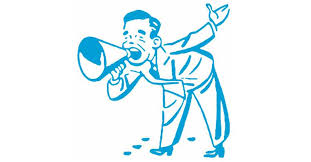 Give your time by creating awareness among your friends, family, workmates or classmates about Lawrence young foundation and how they can get involved in achieving its mission and vision.
Your Awareness will help to Eradicate.
Domestic Violence in the Community.
Underage Pregnancies.
Forced Marriages.Your
Your Involvement will create Positive Impacts like.
Improved Literacy Levels.
Better Health Care for the Children and Community.
Greater Earnings in the Community.
You can become a Lawrence Young Foundation Ambassador by sending an email to friends and family, starting up a fundraising campaign in your local town, or even volunteering with us in Uganda.