CLEAN AND SAFE WATER PROJECT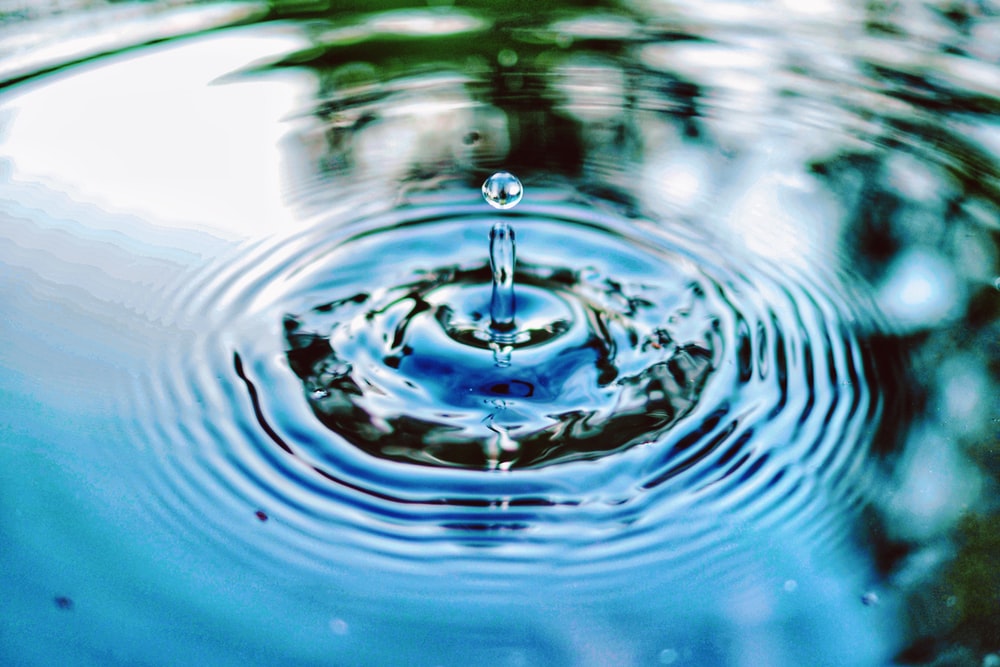 In Uganda, the people, land and economy depends upon water. Without water, everything stops.  Lack of access to clean water is a crucial concern to people in the poor Communities of Queen Elizabeth National Park. Diseases such as cholera, diarrhoea, dysentery, hepatitis A, typhoid, and polio are rampant due to contaminated water and poor sanitation. Providing clean water and easy access to this water will drastically change the odds of survival and sustainability for families, communities and the economy of Uganda.
BOREHOLE PROJECTS
Lawrence Young Foundation aims at providing the best care possible to the children, community and meet ongoing needs of our children and future generation. Access to clean drinking water is vital to the Health and wellbeing of not only the children but the Community at large.
Having our own boreholes will greatly reduce the daily cost spent on water purchased from National water and sewerage co-operation as well as buying drinking water from shops. Fetching water from the Lake is dangerous since there are crocodiles and Hippopotamus which tend to kill people yet that water can only be used for laundry, bathing and cooking.
Having our own boreholes will not only reduce cost for us, but it will help to reduce the diseases as well as provide a life-giving source to the community around us.
We cannot wait to see the immense joy that will come from its use radiates throughout the school and the community at large.
RAIN WATER HARVESTING
We will set up water tanks to be used to collect water from the rain during the rain seasons and it can be used during the dry season. The Tank will have Valleys will be set on the roofs of the building connecting to the tanks to collect water hence reducing on the scarcity of clean safe water and expense of buying it water.